Home
Are you planning a vacation or a trip to Mexico? Enjoy offers PaulinaMexico.com has to offer!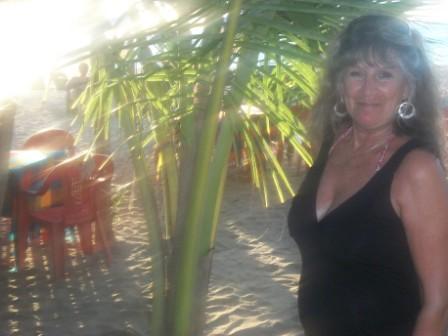 Note that even Fortin will now offer different packages and guiding services for various activities, in Puerto Vallarta, Mexico.
Ms. Fortin will be available from November until April. Ms. Fortin then return to Montreal for his work as a massage therapist frenchesalem.
Please contact her in advance for exact availability dates if you want to vacation packages arrangements, holidays, activities, massage or other in Puerto Vallarta, Mexico!
If you want to learn Spanish, Ms. Fortin can also give you information on a teacher who offers private Spanish lessons, he speaks French English and Spanish of Mexico. You learn to talk during your stay in Mexico Puerto Vallarta, which will facilitate your communications you during your vacation or your few weeks longer stays in Mexico.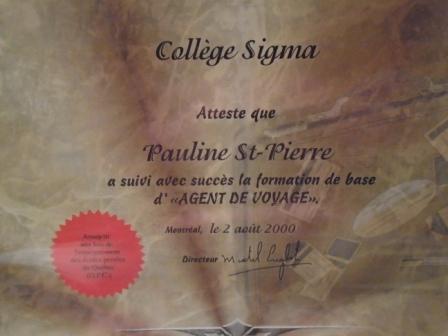 Ms. Fortin can help you live experiences of all sorts in Mexico and also guide you to the different activities, restaurants, bistro, beaches, bus. What are the best beaches, attractions and nearby cities, to parachuting, sailing, scuba diving, to deep sea fishing, visit a tequila factory where coffee, visit a zoo and various other super interesting places to see or even organize a wedding on the beach in Puerto Vallarta, Mexico.
Ms. Fortin can also guide you to rent a car or a driver or arrange a sightseeing tour around Puerto Vallarta to visit places and beaches or even you bring in restaurants along the ocean. Visit by taxi boat or cruise for a day or a private van with Mexican driver, who is very familiar with the area of Puerto Vallarta, at a very affordable price!
Inform also of places at good prices and quality for body care pedicure, manicure, hair cut, dye and other body care during your stay or vacation in Puerto Vallarta, Mexico.
You will be supported with high security and have great pleasure to see and understand the Mexican culture!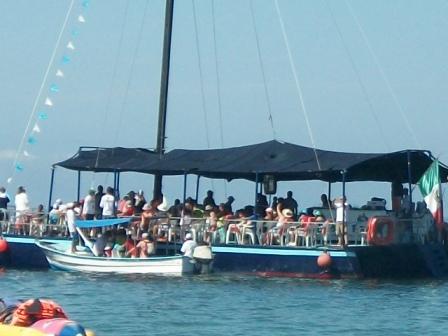 Do not hesitate to call me for any information,
Cell phone Montreal : 514-642-9564
Cell phone Puerto Vallarta: (Canada Mexique 01-011-52) 322-189-4066
Phone Magic Jack when I'm in Puerto Vallarta: 514-418-3164
Email: paulinamexico@hotmail.fr
Contact me to know my availability and dates when I will be in Puerto Vallarta, Mexico
Thank you to trust me to give you a service of information and guide in Puerto Vallarta, Mexico!